Features Projects
Choose the project you can do and bid. You can always contact project owner for more discussion. Good Luck.
How It Works
We Made It Easy
This is how our application works to help do your projects or jobs fast

Register as an employer, update your profile, post projects or jobs, freelancers will send you proposals and bids for the projects, Award the project to the best freelancer, pay for the projects which will be in escrow and when the freelancer finishes the project and submit, you release the project money to the freelancer and leave him or her a feedback or review.
Post your Projects or Jobs
Projects
Top Freelancers
Start With Great Peoples
They are the best you can get in the market to handle any type of project you have. Hire them now
Latest Articles
Stay Updated With Our News
Learn more about freelance jobs and what we do here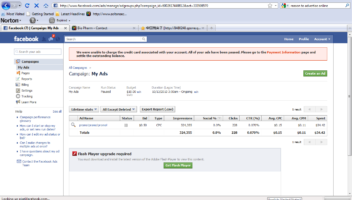 Payment Protection, Guaranteed
When a  project owner pay for a project, the money he or she paid will not go to the freelancer, rather will be in an escrow run by Fast Jobs
Payment is released to the freelancer once the project owner is pleased and approve the work and  mark the job as completed.
Fast Jobs protect both the project owner and the freelancer.
What our customers are saying
I did my website here and the freelancer I hired did very well