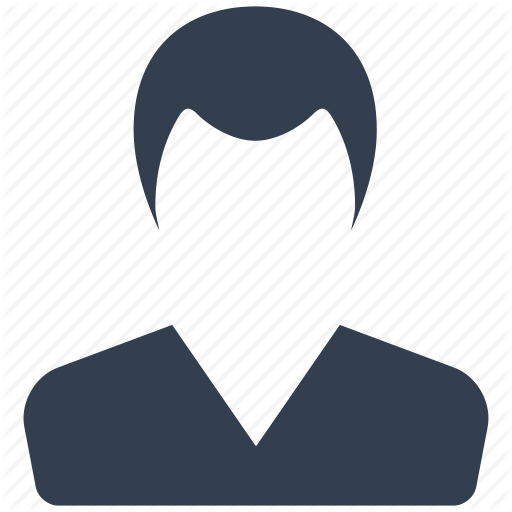 We will train you on how to sell our land in the Estate. Applicant must reside in Lagos and environs.
Cost ₦10,000.00 - ₦50,000.00
Fantastic opportunity for a talented and creative Graphic Designer to join a busy and fast paced organisation in Lagos. This role will require you to work across multiple media disciplines…
Cost ₦10,000.00 - ₦10,000.00

Graphics designer, content creator,affiliate marketer, social media marketer, real estate agent.