We're Surprisingly Amazing
Fast Jobs is the world largest and award winning project bidding and executing marketplace in Nigeria. We connect Professionals and Project owners in Nigeria to work on a project.
Fast and Reliable Dealings

We help to move your project fast with reliable professionals who know thw work and how to do it.

Includes Fast Job Payment Protection

Pay by the hour, or a fixed price for the entire project. On fixed-price jobs, use our licensed escrow service to release funds as pre-set milestones are met.

Live Chat Supprt 24/7 Available

Professionals or project owners can get help and find answers to questions as soon as they come up
For Digital Marketing, social media marketing and etc. Get professional to market for you.

Explore

Anything music and audio get someone to do it for you. we have professionals

Explore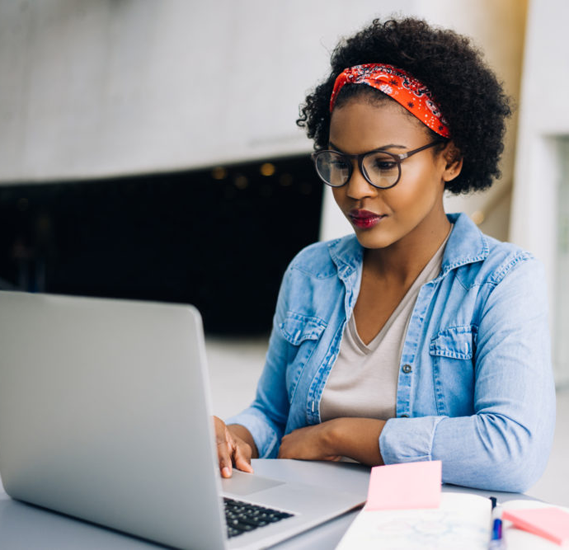 Android App
Latest version is out now
Work That Go With You, Anywhere!
The app allows Professionals and projects owners to register and create their profiles in few simple steps. Once the task is posted on the marketplace, professionals have the option to submit their proposals for project owners to review.
App Extensive Features

Powerful searches for jobs, Freelancers, Micro Services and Employers HOT

Detail pages for Jobs, Freelancers, Micro Services and Employers

Employer and Freelancers Profile Settings, Featured Freelancers HOT

Send Proposals,Buy Services, payments for Services

Categories Listings, Latest Posted Jobs HOT
Latest Articles
Stay Updated With Our News
Read more about projects in this country, people doing projects and how far it has gone
Top Professionals
These are voted to be top professionals based on the work they have done.